Re-live a bygone era in your own trendy tiny house! Located in historic Coleman, Texas, the Harbord Kourt was originally built in 1948 and completely restored in 2017.
The Harbord Kourt features four intimate cottages, each with private patio areas, Posture-Gel beds and luxury amenities.
Book online or contact our resident manager at 325-259-1948 for more information on rates and availability.
Look for the bright neon sign welcoming you to a simpler, friendlier time. We're looking forward to meeting you!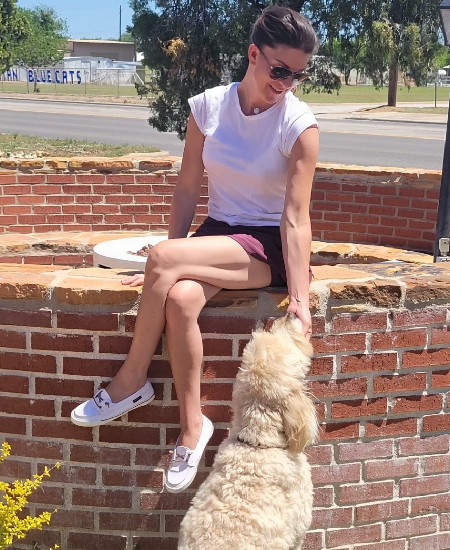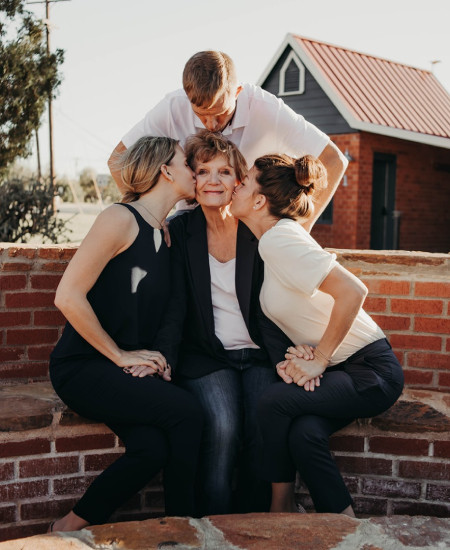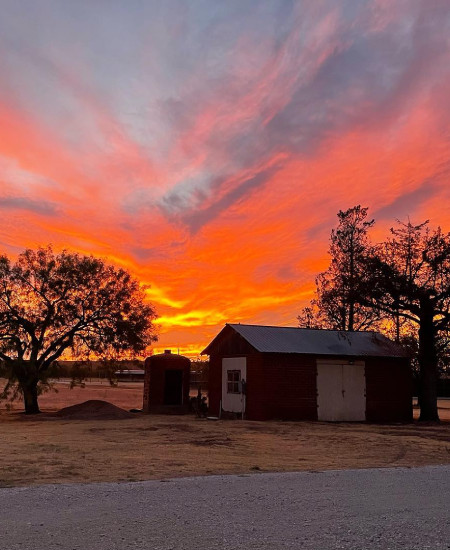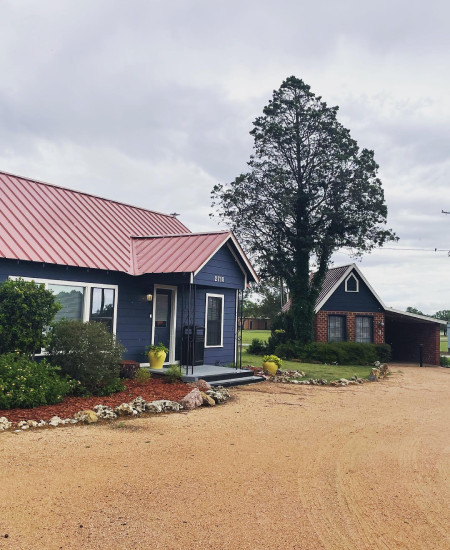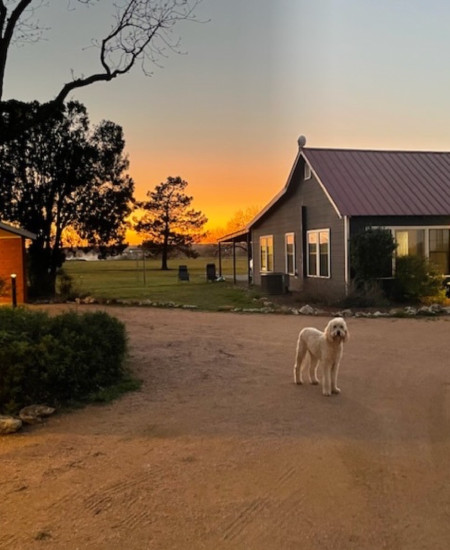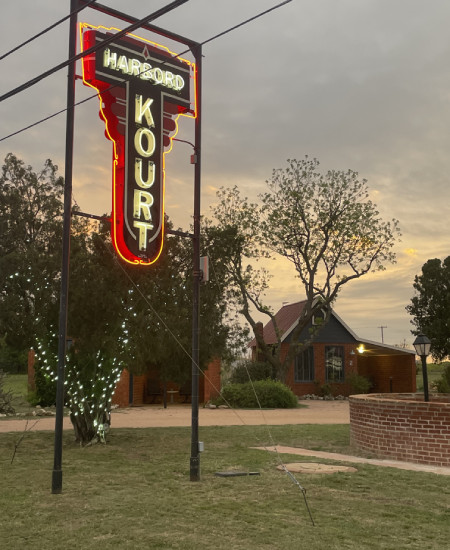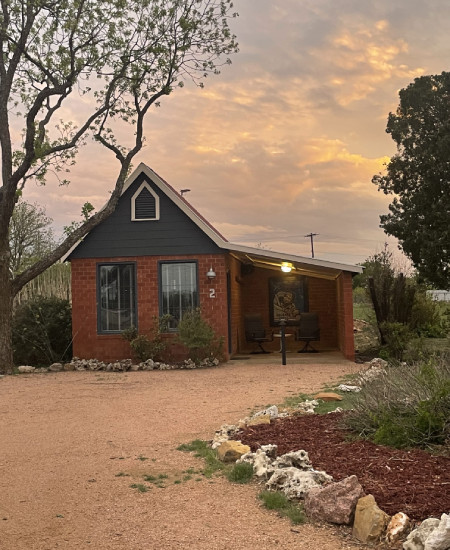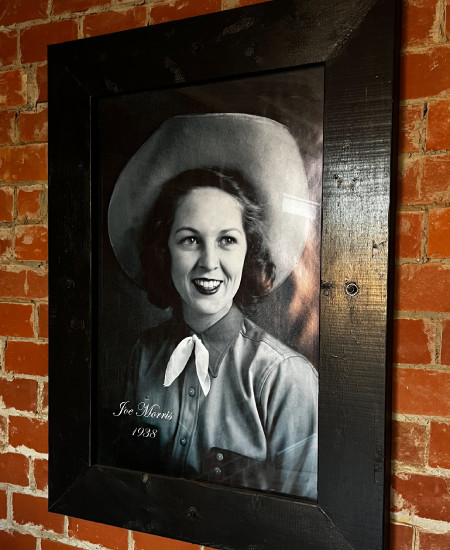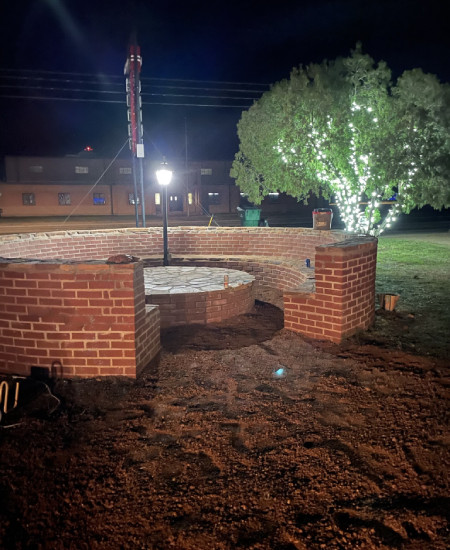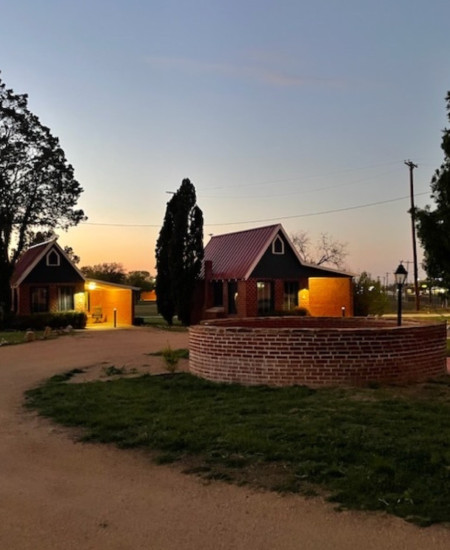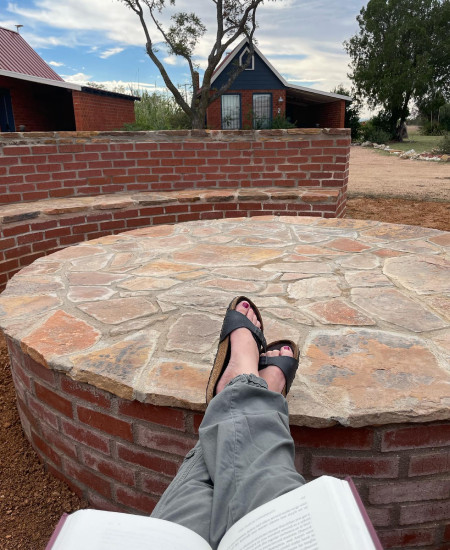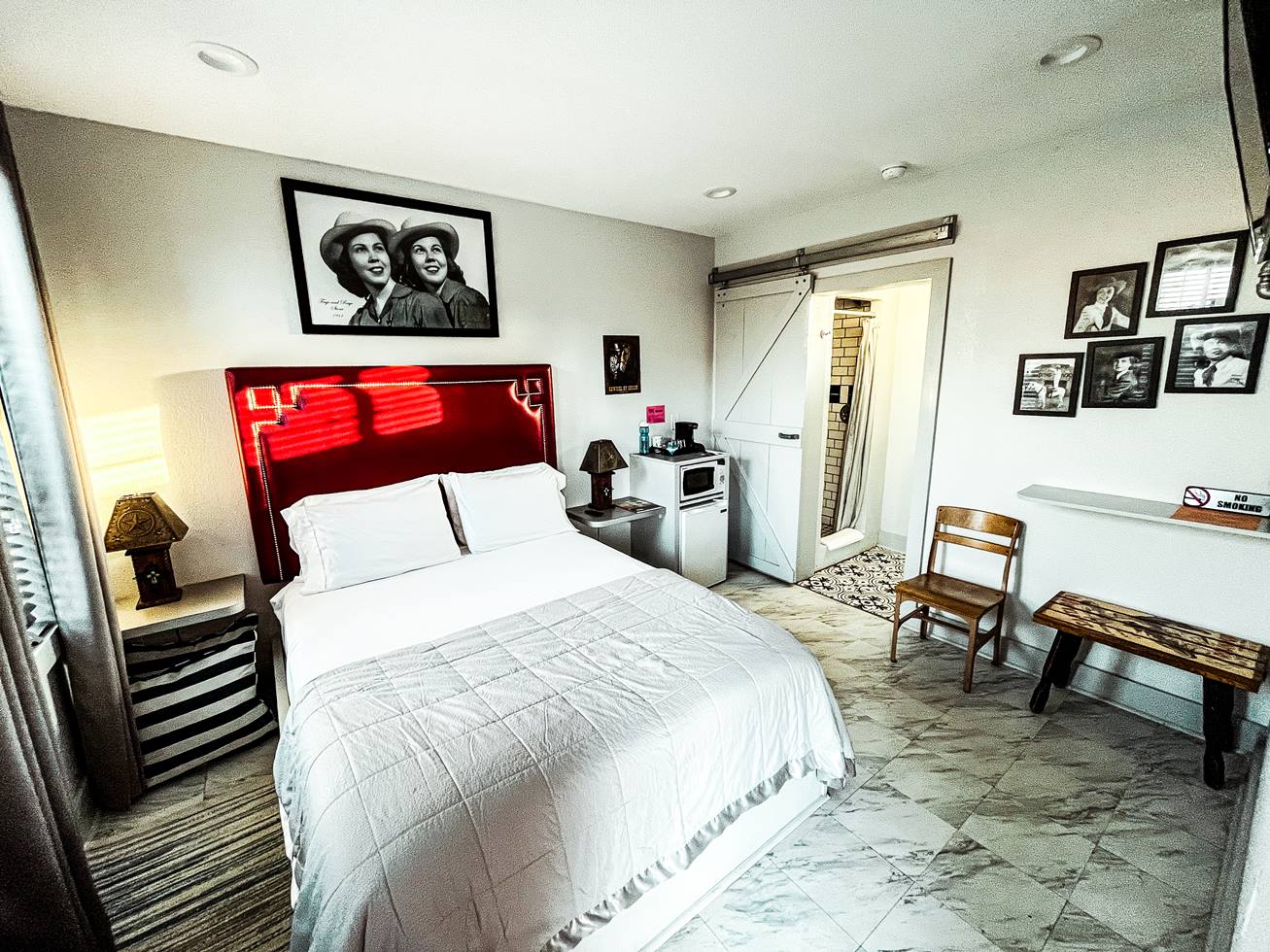 Cottage 1
Features historic photos of the beautiful and talented young women who gracefully represented Coleman County as Rodeo Queens from 1937 – 1948. Faye and Raye Stone were one of two sets of Rodeo Queen twins! Relax and harken back to a simpler, quieter time while you enjoy a steaming cup of morning java or an evening beverage on your private patio.
 Cottage 2
Revisit a time in American history when our country pulled together to win World War II – men and women went to war,..
 Cottage 3
How many of us laughed until we cried at "I Love Lucy"? Remember Rita Hayworth, Orson Welles, Bogie and Bacall, Jimmy Stewart?
 Cottage 4
Who doesn't remember watching all of those great Western movies with our heroes John Wayne, Jimmy Stewart, Roy Rogers & Dale Evans, Gene Autry, Randolph Scott? Be amazed at our local heroine Berva Sorensen Taylor, featured in photos with Roy Rogers and Gene Autry, as she was one of the original Sponsor Girls who worked directly with these terrific gentlemen.
Ride again with Roy as you enjoy a steaming cup of morning…

Outdoor private patio
With a private patio and large cozy fireplace. Great for building memories that last.

Small Town Retreat
The perfect couple weekend get-away!

Luxury Queen bedrooms
All bedrooms feature queen-size beds with luxury linens.

Wi-Fi
Free Wi-Fi is available throughout all four of our cabins, powering your devices and streaming TVs.

Updated bathrooms
All of our suites come with fully updated bathrooms and modern amenities.

Total privacy
Peaceful seclusion with zero contact self check-in. The retreat is on a private road.
This is an incredible little piece of heaven. It's quiet, and Victoria and her dog Rufus are absolutely wonderful hosts.
The rooms are very comfortable and well kept. I enjoyed my stay here.
Austin Hemmestad
2023-06-15
Great overnight stay with amenities and the owner is super friendly and helpful with any questions you have! I would recommend this place to anyone looking for a quiet place to stay.
Cute little cabin, very comfortable, Harbord will be my go-to whenever I am in the Coleman area.
Breona Mullins
2023-06-07
It was great. I had a work training 2 minutes down the street so it was so easy to find. You don't have to check in with anyone they call you ahead of time to give you your personalized code to unlock your cabin. Which the lady that called was so sweet and informative. It was clean and very cute. I loved the colors they chose for my room. They had menus there for ordering from the local spots, as well as free trinkets you could take for the road (I didn't only because I was there for not even a full night). I would use them again even personally if I ever make it to Coleman, TX. I love the personal drive-ups you have to the door as well.
Staff was fantastic and very helpful. Great little place to relax.
This is the place I will stay every time I visit Coleman. So accommodating, clean, quiet and friendly. I got to meet Rufus the property dog. He was great to hang out with. The owner's love of the motor cottages really shows as the 1948 historic set up is so well preserved, yet adapted to today's modern technology. You gotta try something a little different than today's norm. This is the place.
VERY, VERY CLEAN AND MODERN. LOVED THE DECOR, BED, COFFEE AND THE SHOWER! AND THE PRICE WAS VERY, VERY AFFORDABLE. ROOM WAS JUST THE RIGHT SIZE. PRIVACY WAS GREAT. VERY CLOSE TO DINING AND STORES. WAS SO BLESSED TO HAVE FOUND THIS MOTEL. MISS VICTORIA WAS A BREATH OF FRESH AIR. VERY FRIENDLY AND ACCOMMODATING. HER PERSONALITY MADE OUR STAY AT THE KOURT VERY ENJOYABLE . IF EVER IN THE AREA AGAIN, WE WILL DEFINITELY STAY AT THE HARBORD KOURT. WILL MAKE SURE ALL OF OUR FRINDS KNOW ABOUT THIS ESTABLISMENT. .